Floorplanners
On this site we have assembled links to as many different Floorplanners as our extensive research could find. Here you will find anything from a simple one room planner to an extensive 3D planner for your entire house. On the internet there are many different ways to enable your ideas to take shape digitally, and the almost instant updating of shapes and colours offers different ways for you to get an idea of how your rooms might look. We hope you enjoy your planning!
Planning by Room Type
To help you quickly find the right planner for your project, we have organised our collection according to the way each room is used - just choose the area you are interested in and what type of planner you want to use. Most sections include planners in 2D and 3D or as a software package that can be downloaded, so that you can choose your preferred method of planning.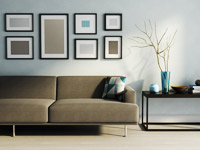 Living Room Planners
Plan your main living areas with the right online planner – living rooms, bedrooms and children's rooms can all be done in this section.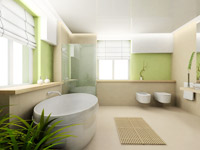 Bathroom Planners
Visualise your dream bathroom easily with your favourite bathroom planner. Visit the great collection of bathroom design tools.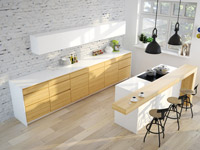 Kitchen Planners
Set up and customise your perfect kitchen with our exciting selection of kitchen planners.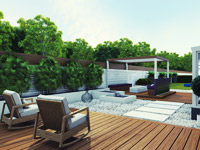 Garden Planners
Even your outside space is quickly and easily organised with a free garden planner.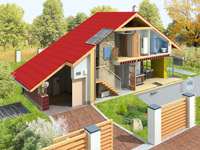 House Planners
Get an overall view of your newly designed home, including the exterior walls and roof, with a 3D home planner online or a house designer software package.
Detail Planners
Here we have a selection of detail planners for organising everything from floor tiles to paint colours and even the electrical circuits and sockets.
Assistance with Your Floor Planning
Having an online planner to help you reorganise your home is not a guarantee that the resulting plan is a good one with regard to design and layout. We are therefore happy to provide a personal advice service where you can get answers to any questions you may have and support for your space planning and design ideas in person.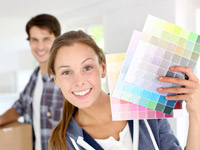 Found A Floorplanner?
If you find an online Floorplanner that is not already listed here in our collection, please send us the details, either by email or via our contact form.